mon21jun7:00 pm8:15 pmEvent OverOur Special Guest: Wellness Guru Ron Lynch on Living an Impactful LifeCome join Us!7:00 pm - 8:15 pm(GMT-05:00) View in my timeA Special Guest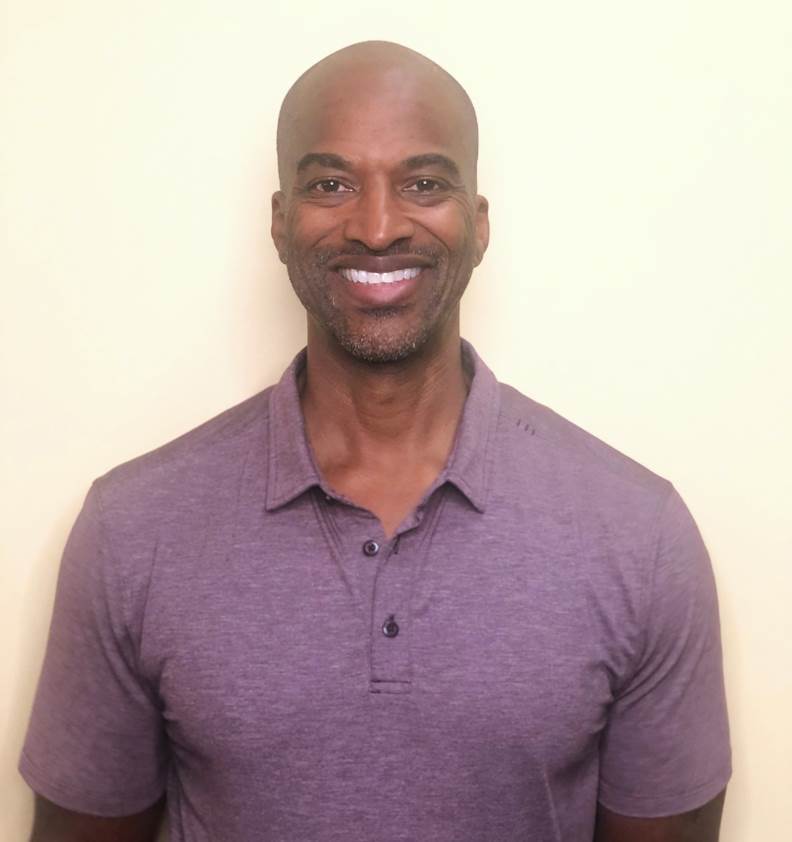 Event Details

Every month\, MenLiving invites a special guest into our Circle for connection and conversation. On June 21st at 7PM CT\, Ron Lynch will be joining us for a discussion entitled\, Living an Impactful Life. 

MenLiving  seeks to cultivate a more authentic and fulfilled outlook about what is personally important.  In this session\, Ron will provide his perspective about how living with intention allows you to lead a more impactful life. He will discuss maintaining wellbeing of mind\, body and spirit through the use of deliberate effort.  The key words here are 'deliberate effort.'  The more intentional and deliberate we are about the well-being of ourselves and those around us\, the more energized\, productive\, and impactful we will be in our lives.

This event is open to all genders.

Ron Lynch is the Global Wellness Program Manager at TransUnion.  In this role Ron spearheads wellness activities across the US and 20 countries where TransUnion operates bringing a sense of purpose with focus on self-care and well-being across physical\, mental\, and emotional domains.  He is a Health & Nutrition Coach\, Registered Yoga Instructor\, Certified Personal Trainer\, Behavioral Change Specialist\, and all-around inspiring individual.
Time

(Monday) 7:00 pm - 8:15 pm(GMT-05:00) View in my time
RSVP Now
RSVPing is closed at this time.
Guests List Attending 1
Tony Schmidt
Can not make it to this event?Change my RSVP