thu18aug7:00 pm8:00 pmMenLiving Music Hour: Album ClubFREE Virtual Meeting for anyone!7:00 pm - 8:00 pm(GMT-05:00) View in my timeMenLiving Music HourYesNoMaybeRSVP Now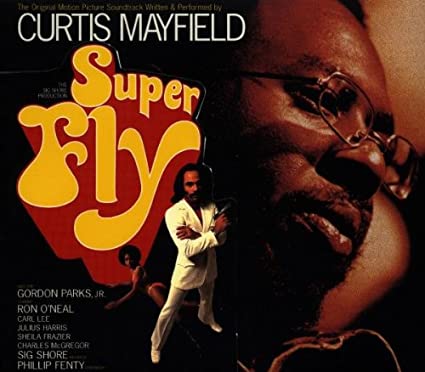 Event Details

Patrick McKenna is your host for MenLiving Music Hour. In this version of Music Hour, he is treating it like a "Book Club" type discussion, thus calling it "Album Club." The album for this month is Curtis Mayfield's "Superfly" Patrick chose this album because it is celebrating it's 50th anniversary since released this month. A seminal album about darkness that still sounds bright and colorful, this record is a staple in the 70s great soul album canon. Come enjoy a fun conversation with some great guys!

Patrick McKenna may not agree with his dad on everything, but the shared obsession with the Grateful Dead has been integral to their love and appreciation for each other for years. According to Spotify's 2020 Recap, Patrick spent over 10,000 minutes listening to the Dead alone and over 85,000 minutes of listening to music. Patrick also spent time in college writing about music and ran his own blog with a friend called Fox & the Hound Music. So you can be sure that he's pumped to share a great conversation over music as well.
Time

(Thursday) 7:00 pm - 8:00 pm(GMT-05:00) View in my time
Location

MenLiving Music Hour
RSVP Now
Click the YES, NO, or MAYBE button below to RSVP.
Please let us know if you can make it to the event.
OpenSpaces Still Available
Guests List Attending 1
Tony Schmidt
Can not make it to this event?Change my RSVP
Organizer
Chris Lozier chrislozier@yahoo.com