2023 MenLiving Advance
thu12jan(jan 12)5:30 pmsun15(jan 15)1:00 pm2023 MenLiving Advance2022 Annual Men\'s Weekend5:30 pm - 1:00 pm (15)(GMT-06:00) View in my time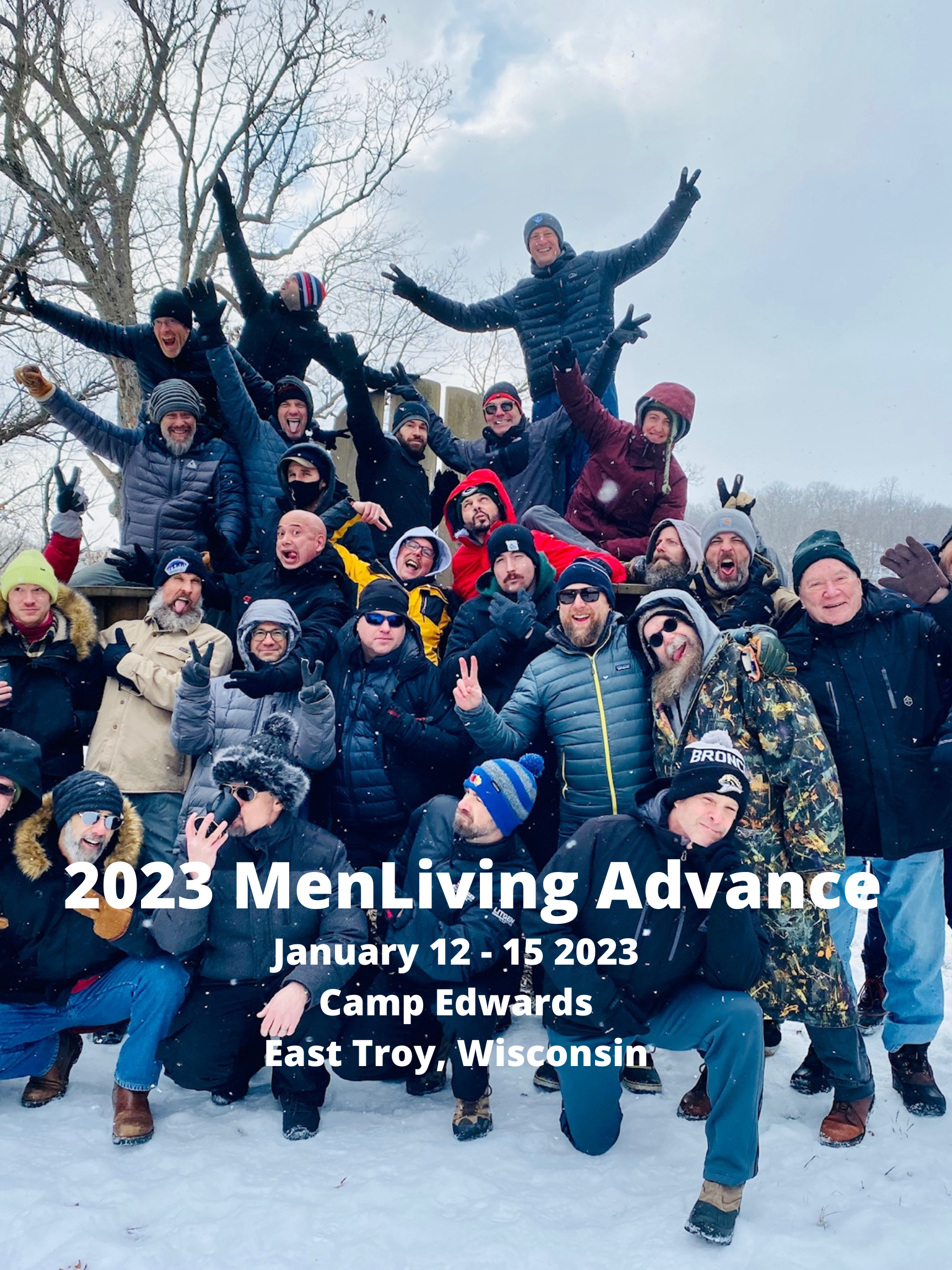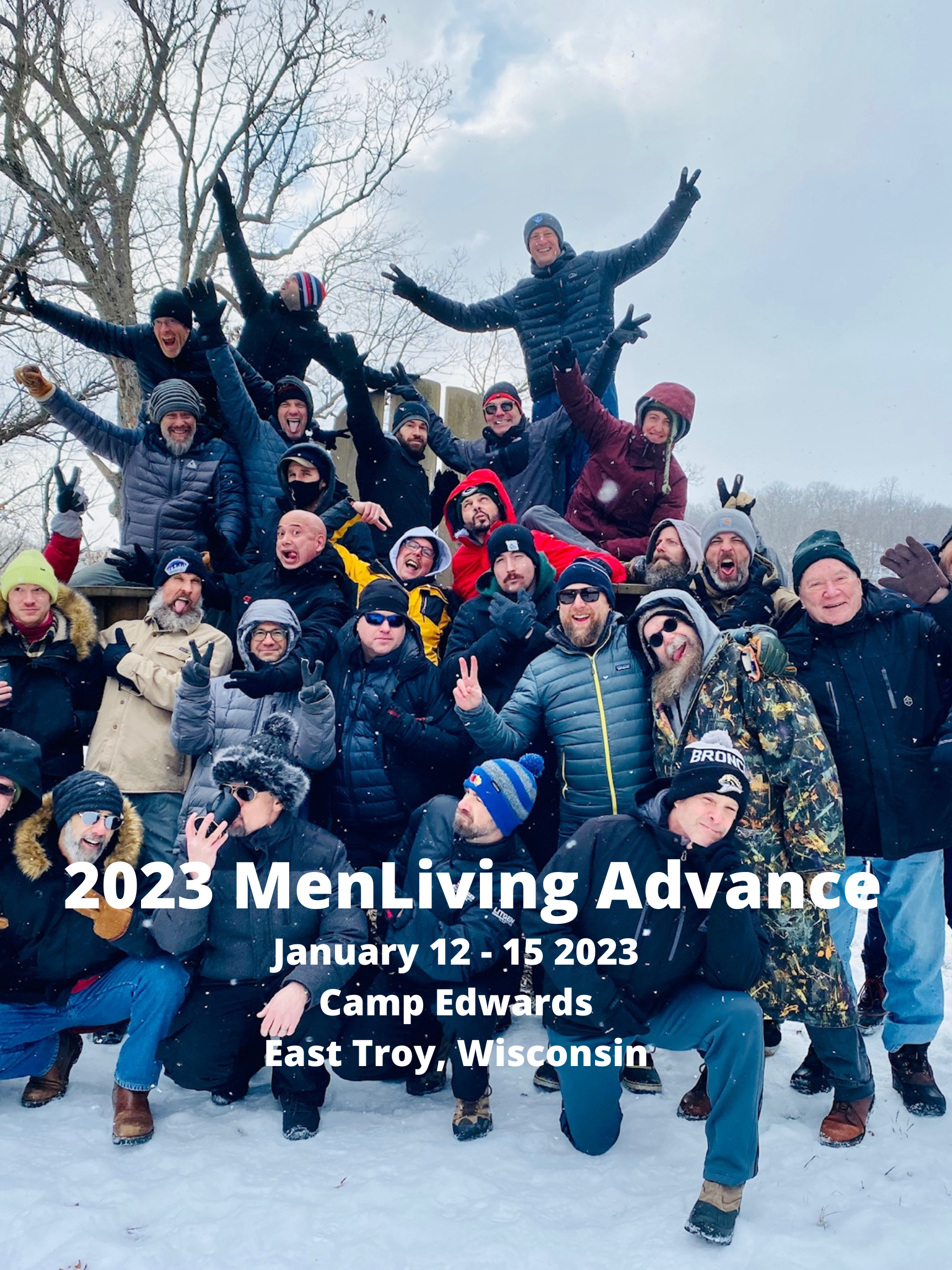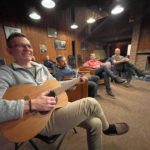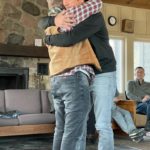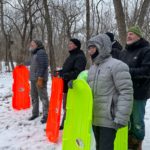 Event Details

We are back!!!

With great excitement and anticipation, we wish to invite you to our 2023 MenLiving Advance. In the past, we have called our annual MenLiving weekend a Retreat. However, we feel that does not accurately describe the weekend, nor does it portray its true intention. Therefore, we're changing the name to The MenLiving Advance, as it holds the intention and spirit of moving forward on each of our individual journeys.

The outstanding leadership team for the 2023 MenLiving Advance will be Erik Treese, Frank Naugo, Mike Patterson and Todd Adams.

For those of you unfamiliar with the MenLiving Advance, each year we take time out of our busy schedules to reconnect — with ourselves, with one another and with nature. We create a space that fosters authentic conversations, personal discovery, youthful play and deep connection in order to further the mission of MenLiving and continue building community. The adventure begins in East Troy, WI on the evening of Thursday, January 12th 2023 and wraps up the afternoon of Sunday, January 15th.

The cost of the event is $695 with a non-refundable $200 deposit to hold your spot. If finances are a barrier, contact erik@menliving.org to learn more about scholarships and/or payment plans.

IMPORTANT NOTES:
Each man will have an interview with a leader in preparation for the weekend in order to ensure an alignment of expectations. If an improper fit of expectations occurs, all funds will be returned to that man.
This is a dry and unplugged event, meaning no alcohol, recreational drugs or cell phones (emergency contact is always provided and available).
Men who presently are Contributing Members of MenLiving will receive a 10% discount.
COVID vaccinations are strongly recommended but not required. There will be self-reported testing the week of the event.
Balance is due in full by 12/1/22. Please contact Kevin Rogers if a payment plan is needed.
Send any questions to Erik Treese at erik@menliving.org
Time

12 (Thursday) 5:30 pm - 15 (Sunday) 1:00 pm(GMT-06:00) View in my time