Workshop – The Danger of A Single Story
wed24feb7:00 pmwed9:00 pmWorkshop – The Danger of A Single StoryA Virtual Workshop for Growth-minded Men7:00 pm - 9:00 pm(GMT-06:00) View in my time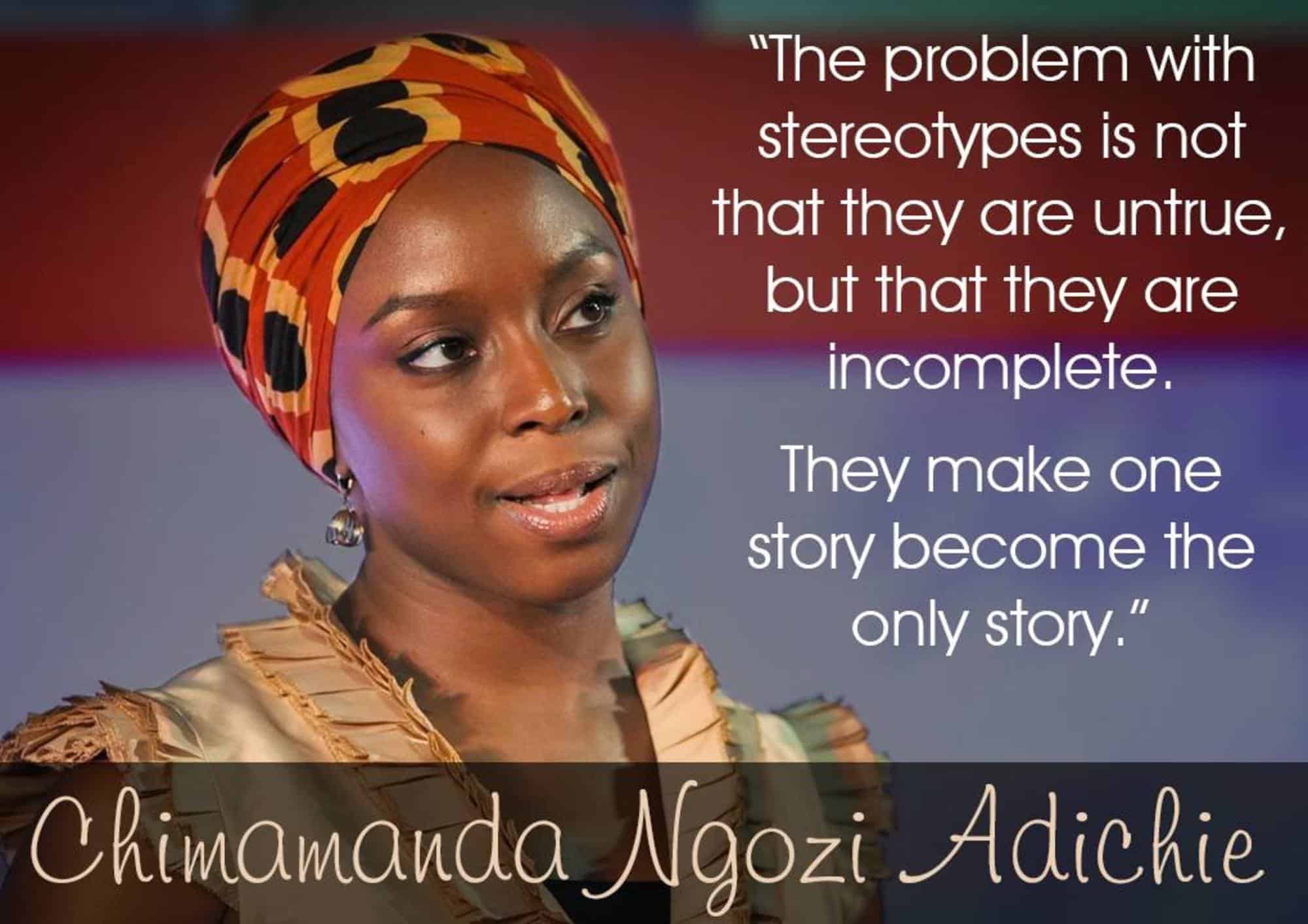 Event Details

This workshop is in keeping with MenLiving's commitment to equity\, diversity and inclusion and continuing to challenge our beliefs and lean into conversation. As humans\, we group the people and things we encounter in the world into categories.  When the categories become "single stories"\, however\, we often get an incomplete and simplistic understanding of the identities of others.  "The single story creates stereotypes\, and the problem with stereotypes is not that they are untrue\, but that they are incomplete. They make one story become the only story." 

For this workshop we will use the excellent Ted Talk by the gifted Nigerian writer Chimamanda Ngozi Adichie to take a look at the incomplete single stories we have bought into\, and how being able to see multiple stories can help us celebrate our differences AND our similarities.

This workshop is Wednesday\, Feb. 24th 7-9PM CT and will be facilitated by Erik Treese. Erik is the dad of 4 girls ages 3 – 13\, a MenLiving Stakeholder and Board Member\, a ManKind Project Certified Co-Leader and Leader Trainer and a Leadership and Life Coach.

We will watch Adichie's talk during the workshop\, but if you'd like to watch the video beforehand\, you can find the link below.

This workshop will take place virtually over Zoom.
---
If you are interested\, RSVP below. 
It is FREE for MenLiving Members and $30 for non-members. Non-members\, after you RSVP make sure to purchase a Meeting pass using the link below or within the RSVP confirmation email.
Time

(Wednesday) 7:00 pm - 9:00 pm(GMT-06:00) View in my time
RSVP Now
RSVPing is closed at this time.
Guests List Attending 22
ALAN KAYAlec HopmayerAlvin RodisBill HattendorfDaniel MaziarzDrew BalesEduardo GonzalezEdward GudasEiman AbdelmoneimErik TreeseFrank NaugoGreg LakotaJeremy SamatasKyle MitchellMike PattersonNeal OHaraPete HerrnreiterShaun Emersontodd adamsTodd FrenchTom RichardsTony Schmidt
List of guests not attending to this event Not Attending 1
Michael Eatmon
Can not make it to this event?Change my RSVP
Cost Details
FREE for MenLiving Members. $30 for non-members.