MenLiving creates a space to challenge and support men in living their best lives. Sometimes, that space is physical, such as at in-person gatherings in Chicago. More often, though, that space is virtual.
Technologies that shorten distances
Our members and friends live across the nation and around the world. What keeps many guys connected are technologies that shorten the distances between them. The hotlinked overview below gives a snapshot of the virtual spaces where we connect. If you're a newcomer to MenLiving, you may find it helpful to plug into our digital platforms in the order listed.
Before you do, be sure to plug into our MenLiving Weekly newsletter. This engaging midweek email is chock full of timely information. Its articles, interviews, and special mentions can challenge and inspire, too. If you're not already receiving the MenLiving Weekly, you can sign up at the bottom of this page.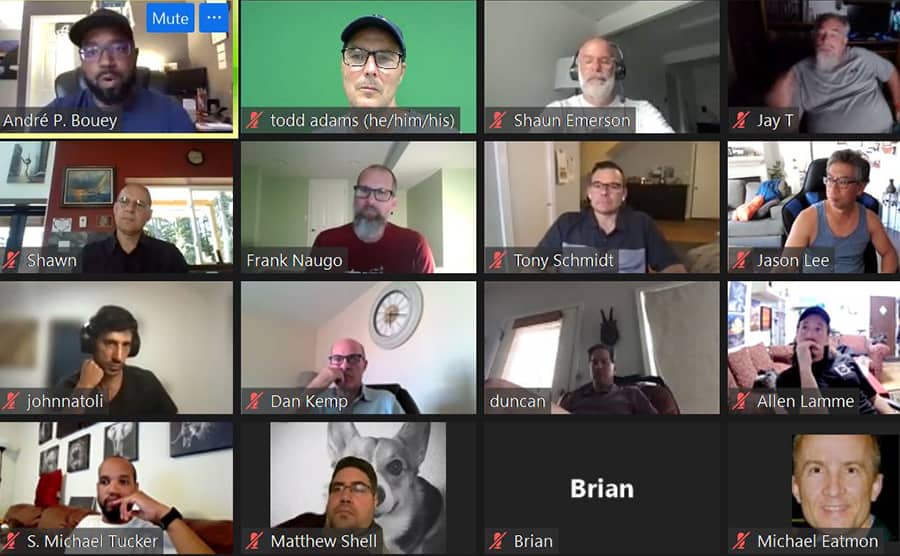 These platforms help us deepen our connections. They help small batches, pods, and committees stay tight. They also give guys a place to create friendships through one-on-one conversations. Members of the MenLiving community can stay present in their own and one another's lives.