Request a 1 on 1 coaching to help you on your personal or professional development journey. 1 on 1 coaching are leaders within MenLiving, as well as trained and experienced life & leadership coaches. From their own journey, thy seek to impart their learnings to others committed to reaching their full potential.
Contact our coaches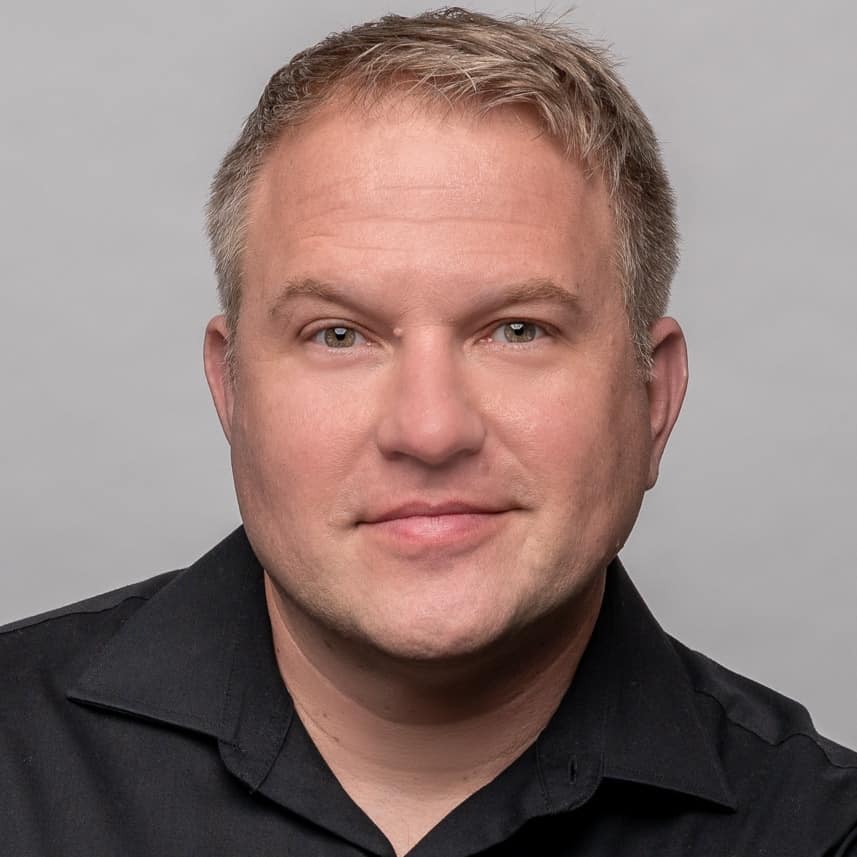 MenLiving Board Member, Coach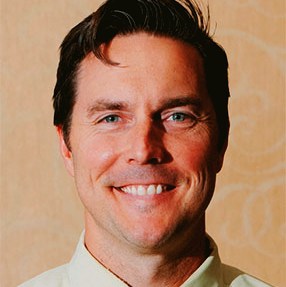 Co-Founder, Executive Director, Life & Leadership Coach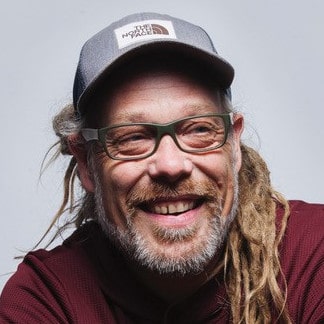 MenLiving Member, Professional Life-Coach, High-level Leadership Coach
What To Expect From A MenLiving 1 on 1 coaching?
We offer one on one sessions in person or via zoom. We figure out where you are, where you want to go and we create a roadmap on how to get you there. We work in whatever sphere of life you're looking to improve- relationship, parenting, career, time management, work/life balance, etc.
Each of 1 on 1 Coaching offers unique strengths. They come from different backgrounds and trainings. This offers our Members a variety to suit the needs of each individual. You can stay with one you like, or you can experience each coach to get a variety of experiences from your sessions. Please review the approach, background, and bio of each coach above and reach out to the one that suits you best.
What Development Areas Do You Cover?
Stress / Anxiety / Burnout
Communication
Emotional Capacity /Resiliency / Flexibility
Connection
Purpose & Fulfillment
Self Esteem / Limiting Beliefs
Entrepreneurship / Startups
Growing Companies
Habit Formation / Productivity / Goals
Leadership / Professional Development
Friendship / Community
Professional
Romantic / Intimate
Fatherhood
As a benefit to becoming a member, MenLiving offers up to three complimentary 1 on 1 coaching sessions with a MenLiving guide. If you are a non-member who is interested in getting coaching, please contact MenLiving Operations Manager Patrick McKenna by emailing him at patrick@menliving.org
View membership details